Spencerville Adventist Academy distributes more than $300,000 a year in tuition assistance to qualified families. If you desire a Christian education for your student(s) do not let any dollar amount on our tuition and fee schedule keep you from applying. SAA is committed to working out a financial plan with every qualified family who desires a Christ centered education for their student(s). Please contact Brittany Thorp to inquire about tuition assistance, or click on "Apply for Financial Aid" button below.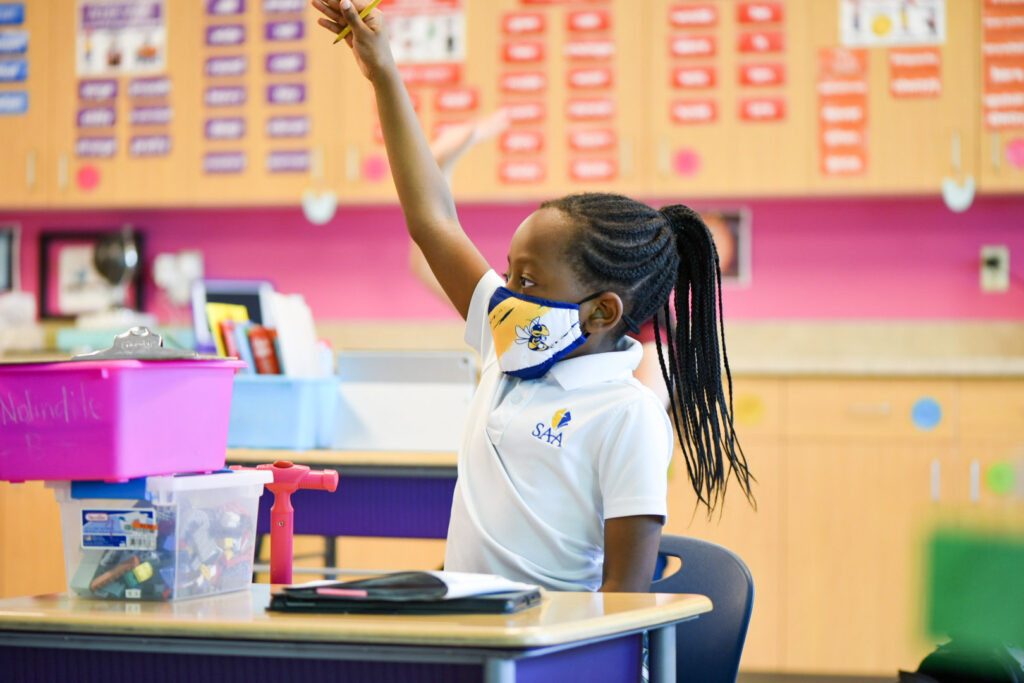 Click the link below to create an account and submit FACTS Grant & Aid Financial Needs Assessment application.
Scholarships and discounts are available to SAA families and students that meet the outlined criteria.