Are you a current or a prospective SAA student? Use the student resources on this page to learn more about scholarships, athletics, our High School STEM Certificate program and more!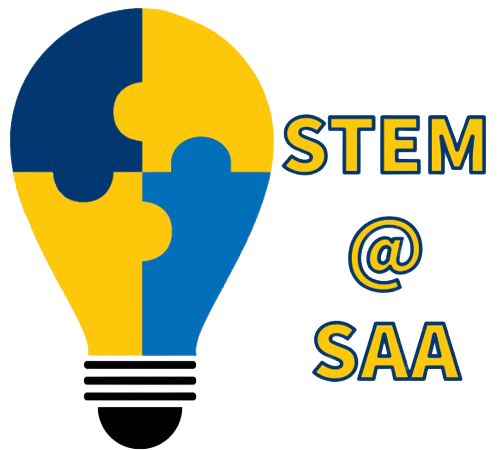 Are You Ready to Create?
We empower life-long learners and provide an inclusive learning environment that fosters independent thinking in an emerging global community.
LEARN MORE
Looking to become a student worker?
High school students who are at least 14 years old may choose to work at SAA.