What is the purpose of Home & School Association?
To promote the welfare of children and youth in the home, school, church and community through prayerful and systematic study;
To strengthen and support open communication between parents and teachers so that they may cooperate intelligently in the Christen education of children and youth;
To encourage parent contribution of time, talent, and financial support for educational and special programs directly benefitting the children of Spencerville Adventist Academy;
To develop between faculty and parents united efforts that will provide for all children and youth, the highest advantages of physical, mental, social and spiritual education.
Officers for the 2021-2022 school year. 
President – Melissa Reinhardt
Vice President High School – Lisa Burrow
Vice President Middle School – Richard Reinhardt
Vice President Elementary – Falvo Fowler
Secretary – Nancy Fennell
Treasurer – Kenneth Ninala
Governance Officer – Stephanie Roberts
Home Room Parent Coordinator – Lauren Esveld
Assistant Home Room Parent Coordinator  –  Nina Bice
Public Relations Coordinator –  Cheryl Toscano
Assistant Public Relations Coordinators –  Karen Miranda
Contact us at [email protected]
Volunteer Opportunities and Events
December
Cookie Party for the Teachers
January
100 Days of School Bagel Breakfast
Family Fun Night
February
Family Fun Night – Pool
March
Stem Fest
April
5k & 1 mile Run
Senior March
May
Teacher Appreciation Week
Fundraising and Donations
Fundraising is the method of raising money to finance SAA Home and School programs and projects.  Below are the list of fundraising  options.

When you shop at smile.amazon.com, you'll find the exact same low prices, vast selection and convenient shopping experience as amazon.com, with the added bonus that Amazon will donate a portion of the purchase price to your selected charity.
Amazon Smile is also available in the Amazon Shopping app on iPhone and Android phones. See how to activate here.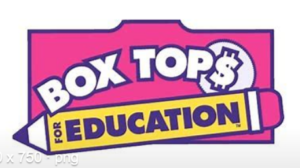 Must be scanned in within 14 days of purchase
(1) Download the Boxtops for education app.
(2) Remember to scan your receipts when you purchase items with Boxtops for double rewards.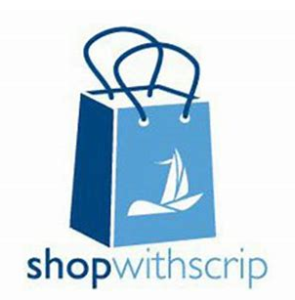 Our account number is 66C9L48B3L385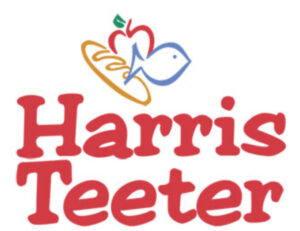 Ask your cashier to link your VIC card to our school's TIE code: TIE168 OR e-mail your last name, VIC card number/phone number and we will link your card: TIE1682
The SAA Home & School Association would like to give you an opportunity to commemorate this milestone: leave a lasting legacy of your student's time at SAA in the form of an engraved, personalized brick that will be laid at the auditorium entrance for perpetuity. More details